Calling Michigan-based Women Entrepreneurs!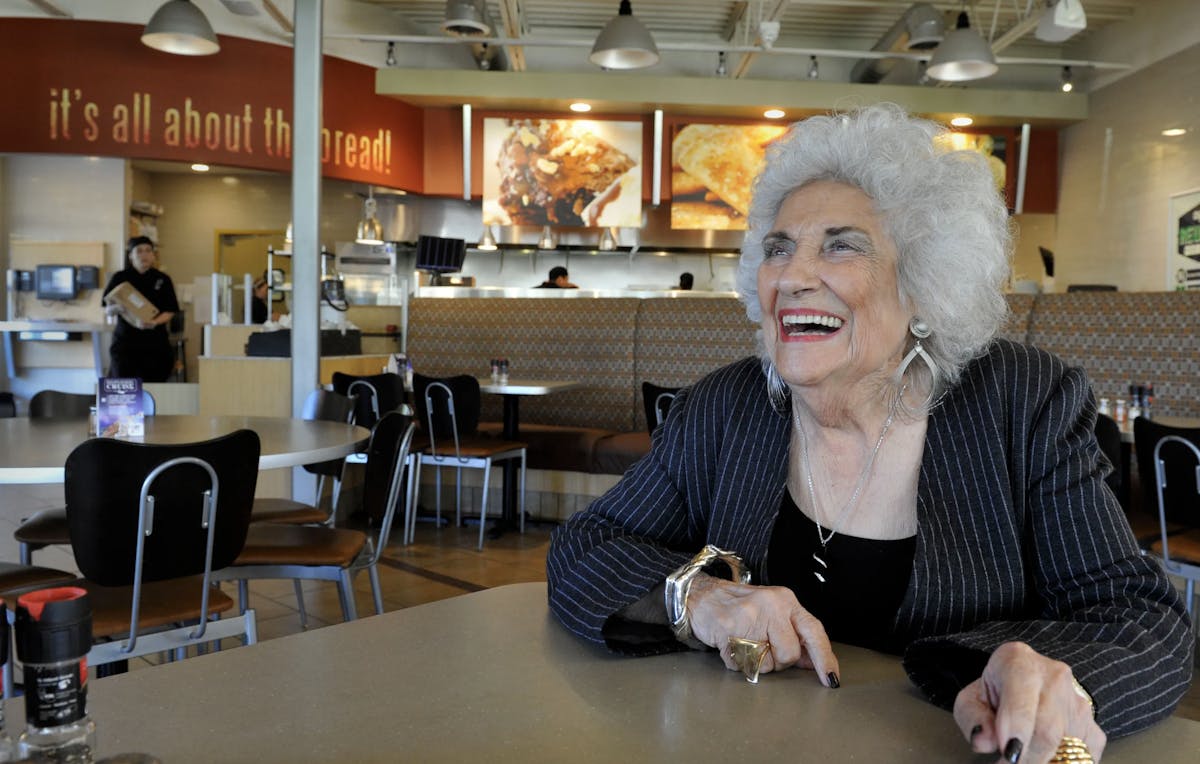 The Olga Loizon Memorial Foundation announces the opening of grant applications for women entrepreneurs building businesses in Michigan.
The Foundation, created by Olga's Kitchen and TSFR, will dispense grants of up to $10,000 in honor of the brand's late founder and female food pioneer. Starting Wednesday and continuing through May 6, 2023, women entrepreneurs can apply for the grants at olgas.com/foundation-form/. Recipients will be announced on May 20th to commemorate Olga's Loizon's birthday.
Those interested in supporting women entrepreneurs who might otherwise be unable to attain the resources needed for their business to thrive can donate to the Olga Loizon Memorial Foundation at olgas.com/donate.
"Olga Loizon overcame countless obstacles as she built one of metro Detroit's most beloved restaurant concepts more than 50 years ago," said Loredana Gianino, director of marketing at Olga's Kitchen. "We hope that the next generation of women business owners are inspired by her passion, ambition and vision. As we celebrate International Women's Day, Olga's wants to support these aspiring leaders as they craft the next iconic Michigan business."
In 2022, the Olga Loizon Memorial Foundation awarded Sticky Spoons Jam, LLC, and U-Plant Landscape Designs, LLC, two women-owned businesses, with grants totaling $20,000.