Olga's Rewards are Better than Ever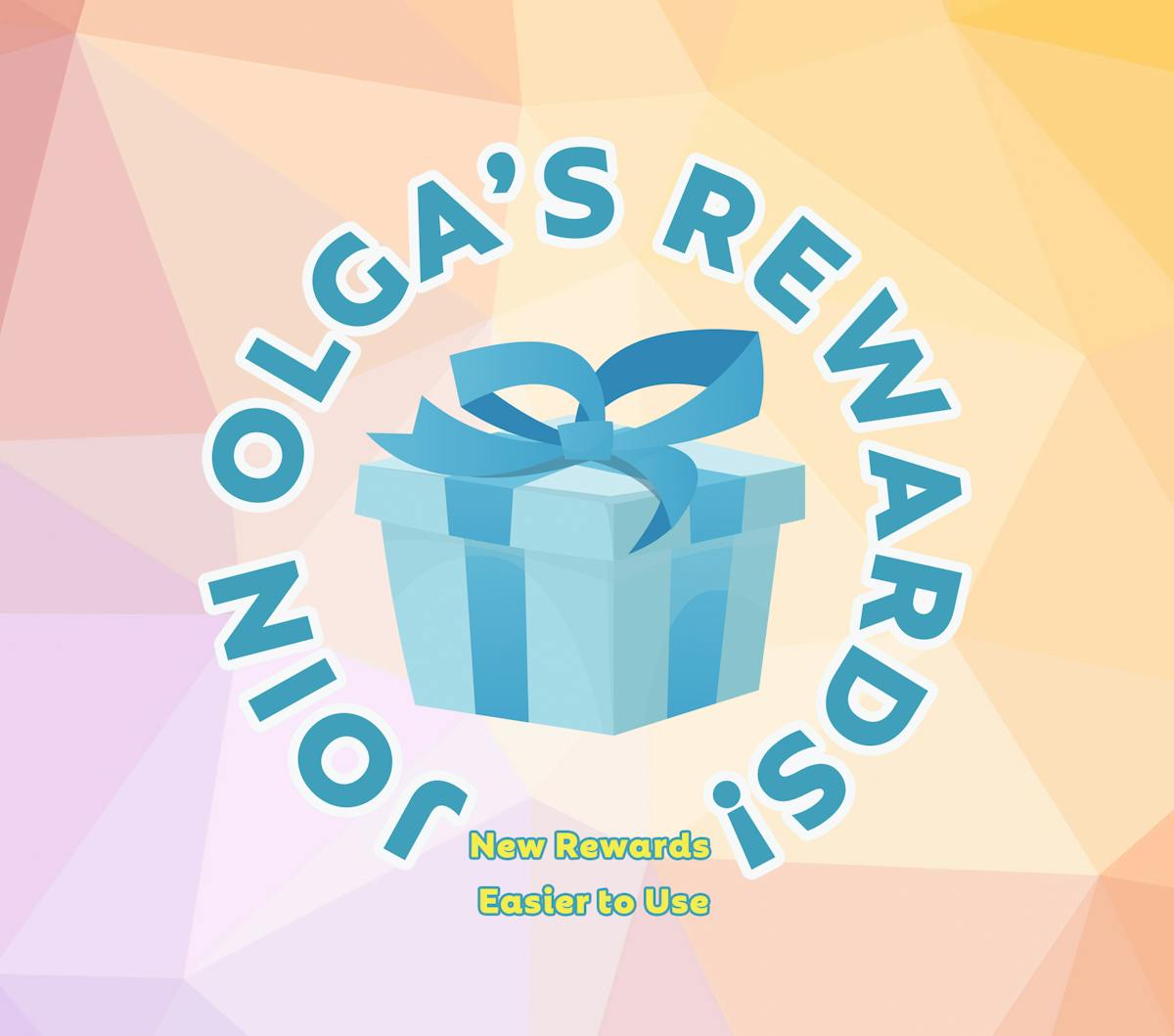 Olga's Kitchen recently refreshed its Rewards program with new benefits and is even easier to use. Want Olga's Donuts? Use the new Free Dessert reward. Been saving those points? Cash in for $15 Off your next order. Have questions? Check out our updated FAQ page to get to know Olga's Rewards even better.
Not a member? Join now.