It's Getting Hot in Here!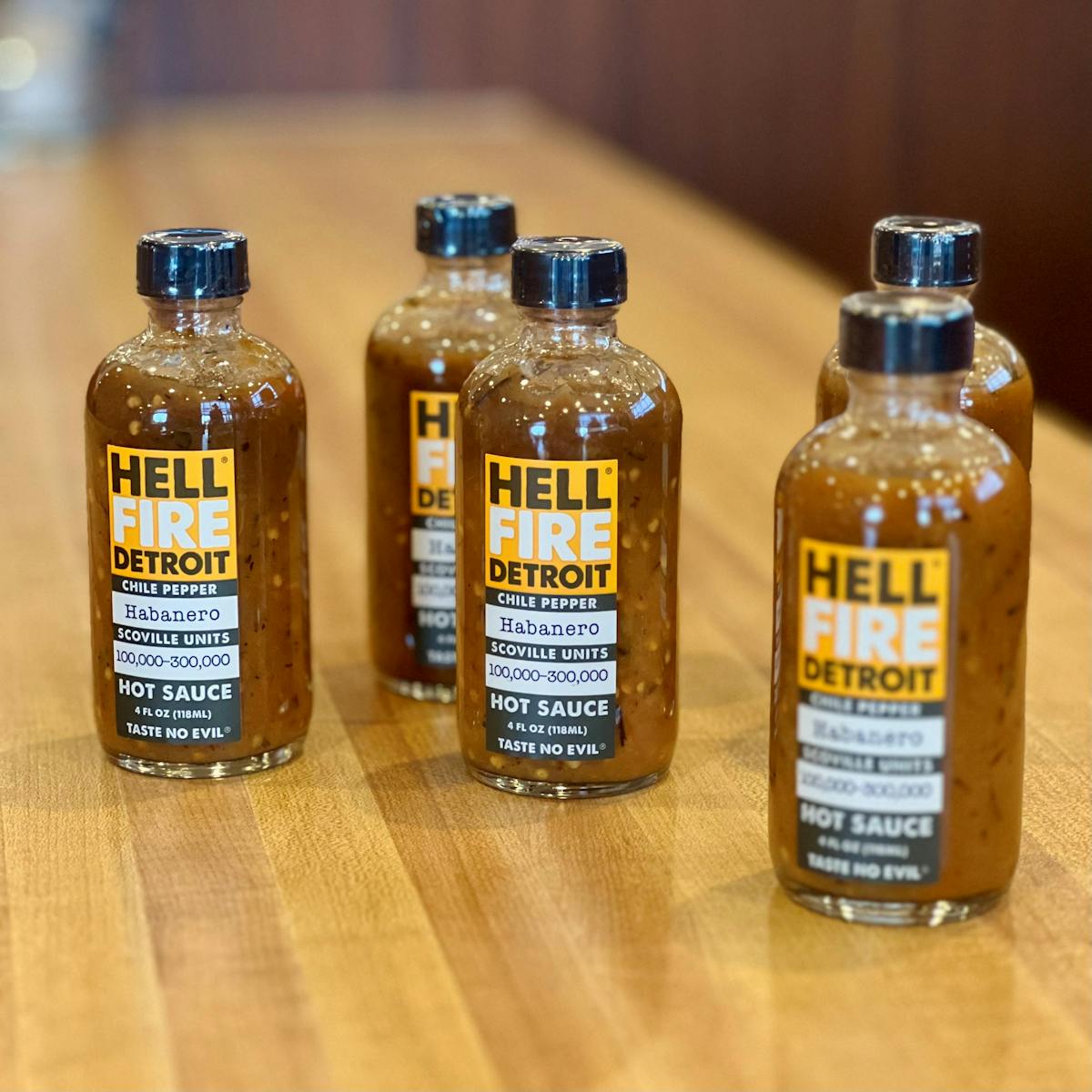 Introducing the Hell Fire Detroit® Spicy Chicken Olga. As featured on Hot Ones' Season 9, Hell Fire Detroit® brings the heat to our newest limited-edition Olga. Our crispy chicken tenderloins are basted with a spicy habanero and honey citrus aioli then served in the best bread on the planet with vine-ripened tomato, ribbon cut lettuce, pickles, and marinated sweet and red onions. Level Up: Feeling fiery? Level up and take the Hell Fire Detroit Challenge where we toss the tenders in straight-up habanero chile sauce. Come on by and heat up the colder months by supporting two legendary Detroit brands!
To learn more about Hell Fire Detroit, click here.
To try the NEW Spicy Chicken Olga, begin your order here.