Olga Loizon Memorial Foundation Announces 2023 Grant Recipients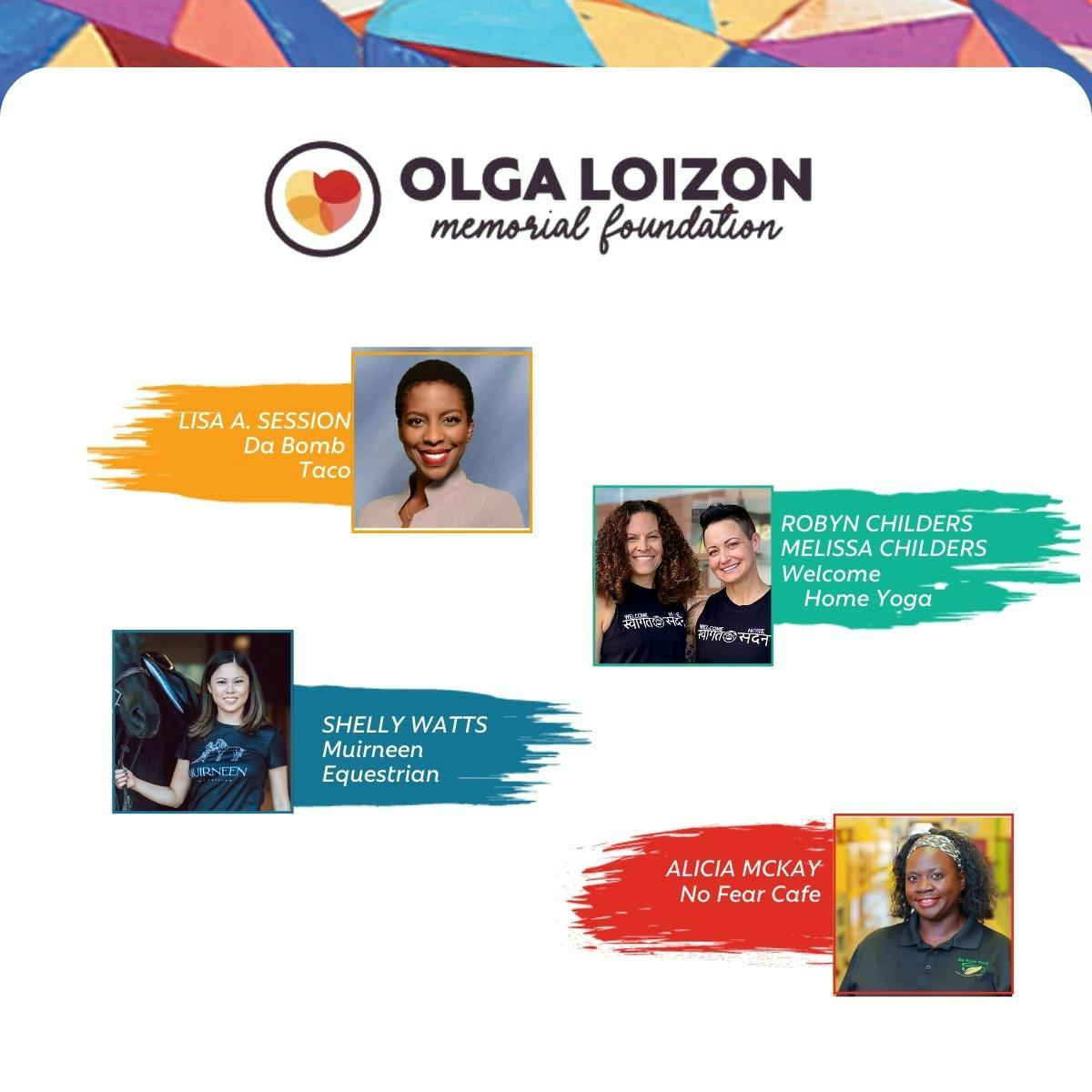 Announcing the 2023 recipients of The Olga Loizon Memorial Foundation grants to honor the legacy of Olga's Kitchen's late founder.
Olga Loizon was a trailblazer in Southeast Michigan's restaurant industry, using perseverance and innovation to overcome countless obstacles and achieve success. Meet the grant recipients here, this year's woman entrepreneurs are receiving $50,000 in grants to take their businesses to the next level.